Arranging for a perfect venue where you can host a perfect gathering of friends, colleagues and other social associations is often quite difficult to find. A place that can offer good food, great music, super ambience, and a favorable access location is quite difficult to find. However, Artistry India is there to help you. This is a location that can serve you well on any such occasion and can help to make a complete success out of your party. Exotic food, cherishing cocktails, or music – whatever you want for amusement and fun or an event, Artistry has a solution.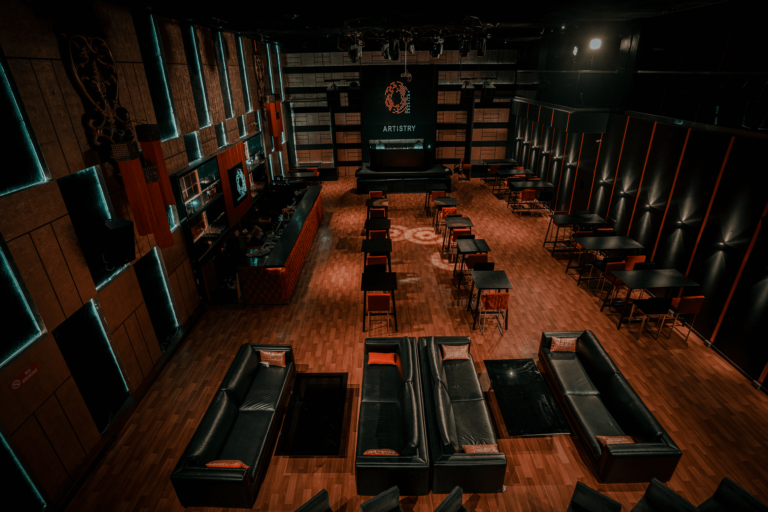 Let us take a look at the occasions when you can turn to Artistry.
A perfect bash for youngsters
Known for their cool music and electrifying ambience, places like these happen to be some of the best destinations when it comes to arranging for bashes for the young crowds. Youngsters who are looking for the first instance to step out onto the dance floor to let their hair down and dance the evening away will enjoy this type of venue the most. These destinations are some of the most pulsating places during the weekends where some of the most happening parties of the town are hosted without fail. They happen to be a great option for both parties and after-parties.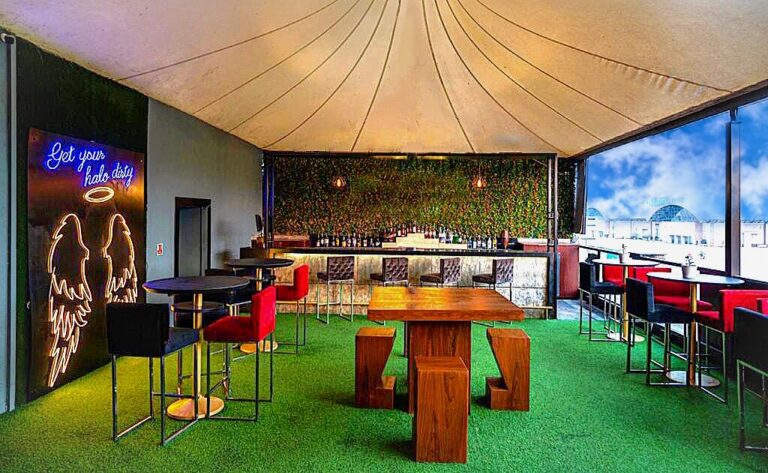 A closed gang party
If you are planning an outing or a party for a closed gang of friends, siblings, and similarly aged people, who like evenings spent with friends, fun, food, and music, these destinations can be the most suitable for our cases. Despite a vivacious and energetic surrounding, you and your gang can enjoy unhindered privacy within your gang, as everyone frequenting the place is happy and busy partying within their circles. Mingling with strangers is strictly done with consent from both ends. These places are known for their no nuisance business.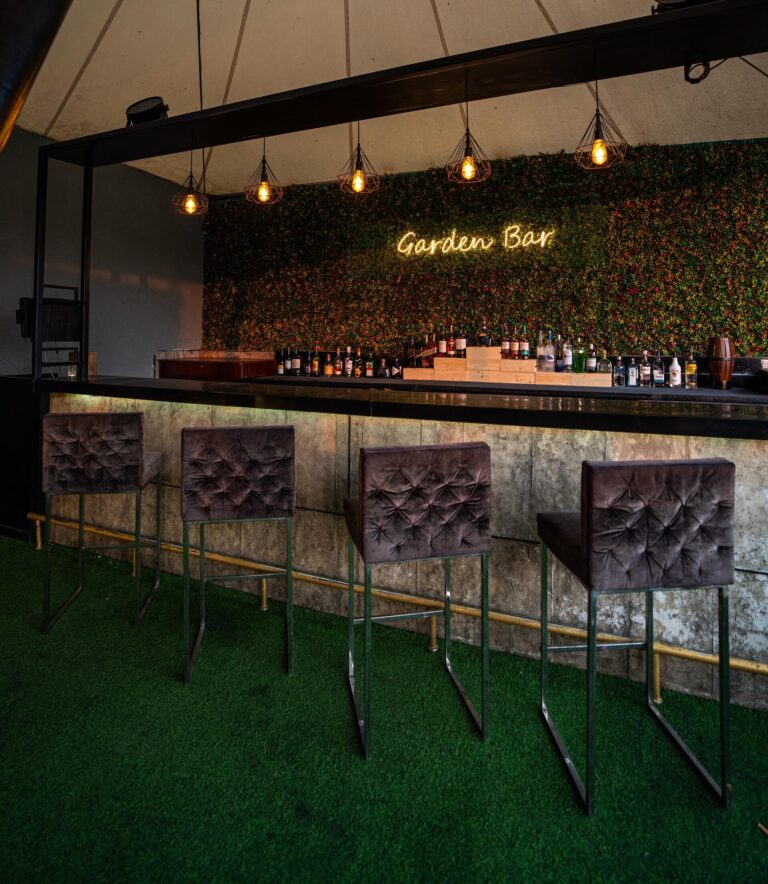 A pleasant corporate party
A place such as Artistry India that is so perfect for the young crowd however can be equally pleasant for the not-so-young crowd after all. These venues can be a perfect avenue for hosting sophisticated and enjoyable corporate parties.
Inform your details
Artistry has a strong team of experienced event planners. They take care of any event you intend to arrange. That can be a smaller one or a larger gathering with hundreds of delegates. To ensure that you have a great arrangement as the host you must mention a few things to the authorities such as:
The nature of the event
The number of guests invited
Menu specifications
Mention the kind of music you want
The duration for which the party can continue.
All these aspects and more must be mentioned so that the correct arrangements can be done for the evening.